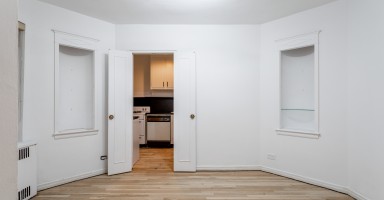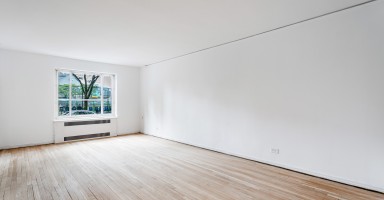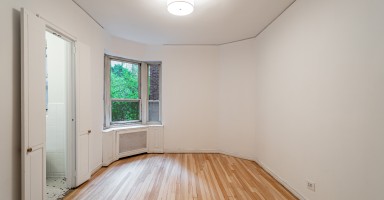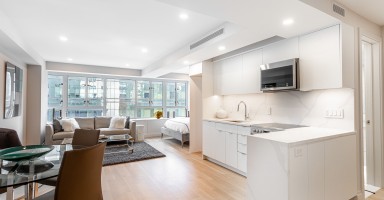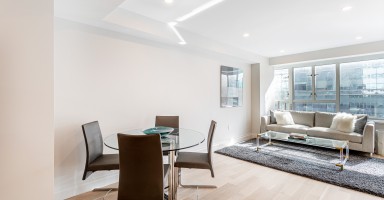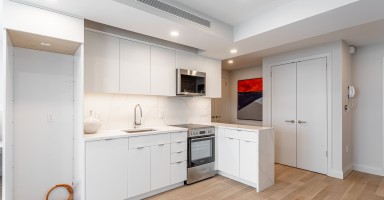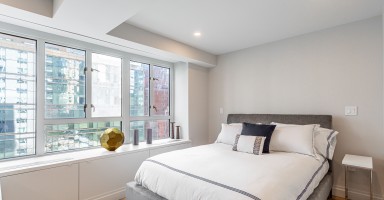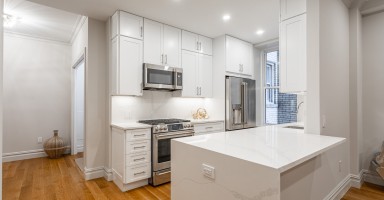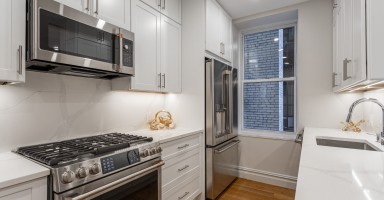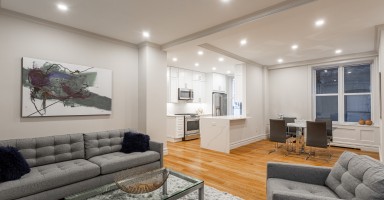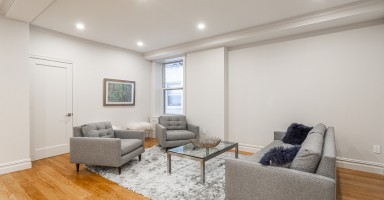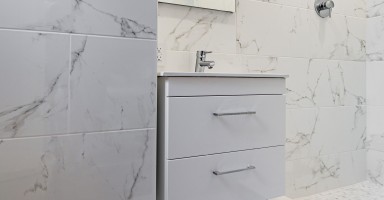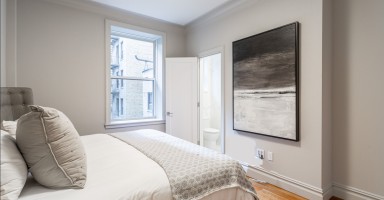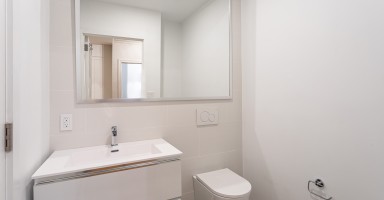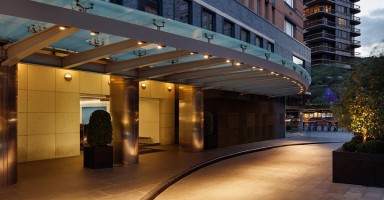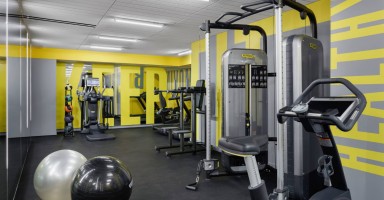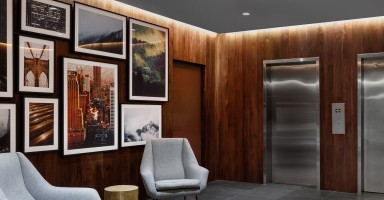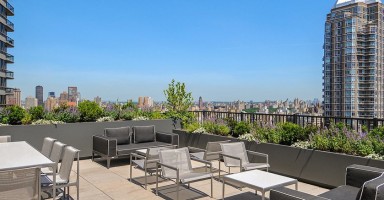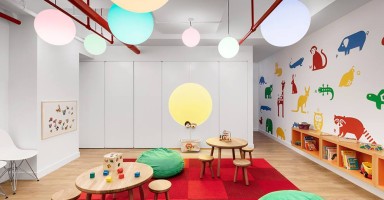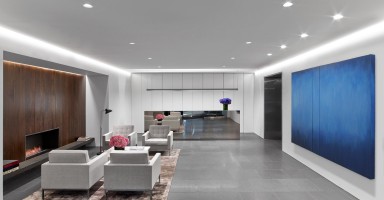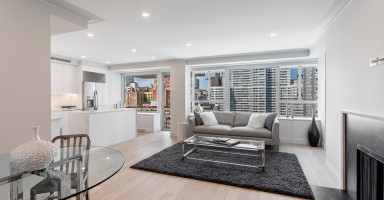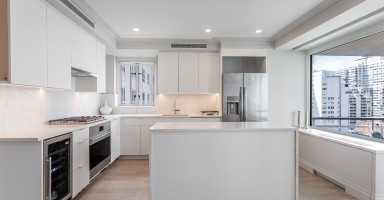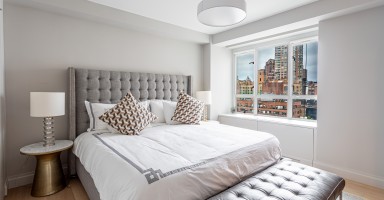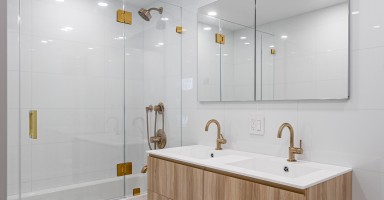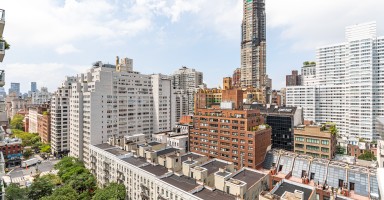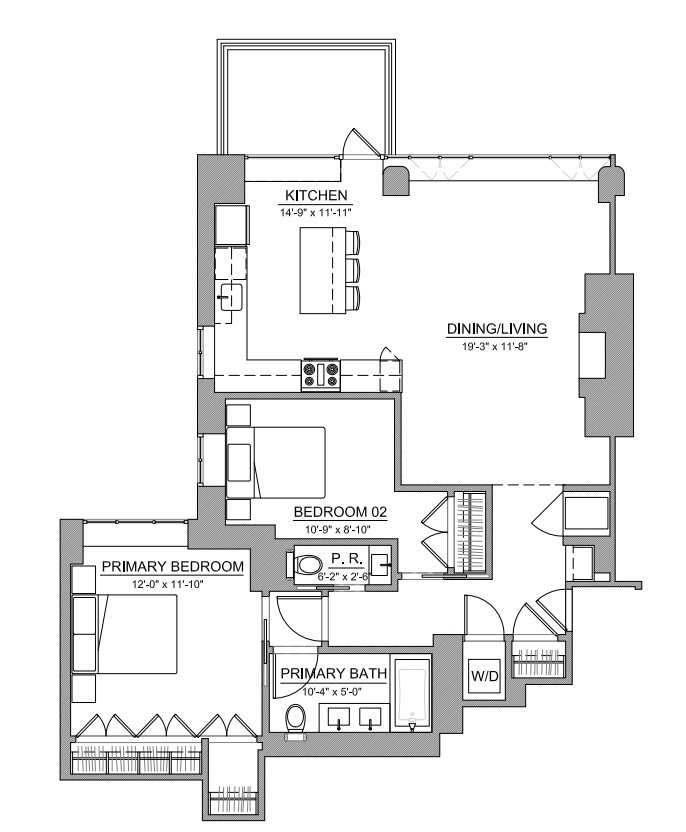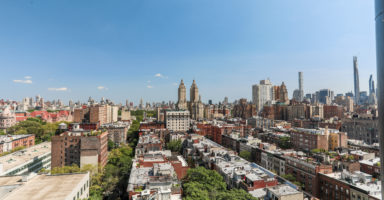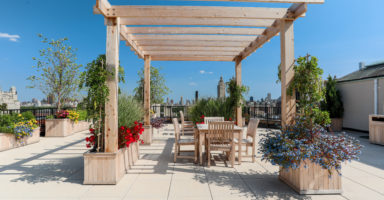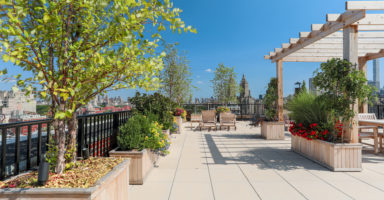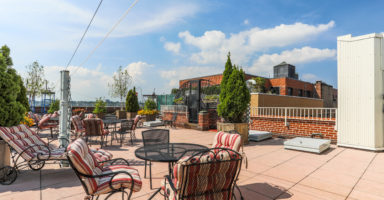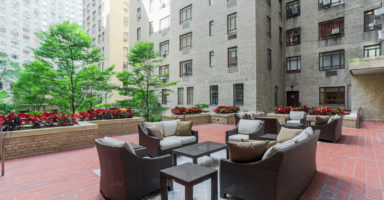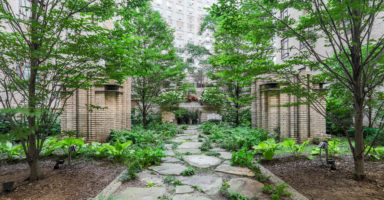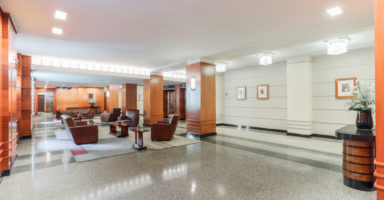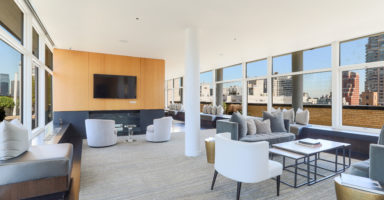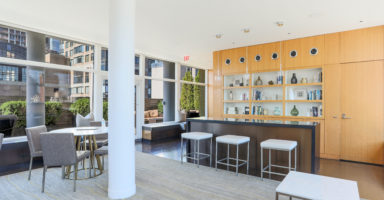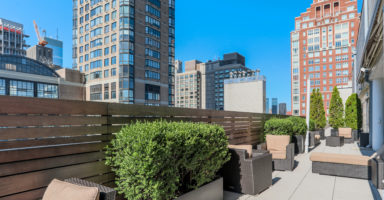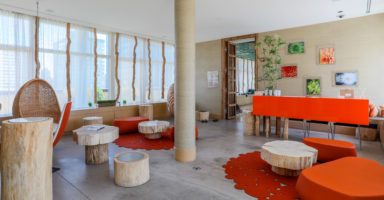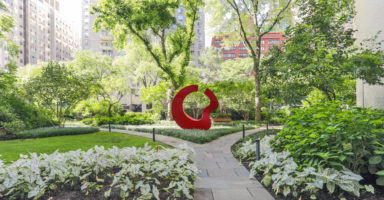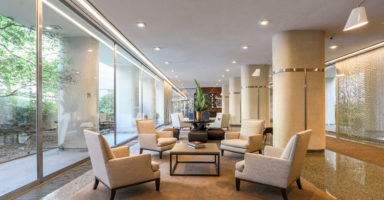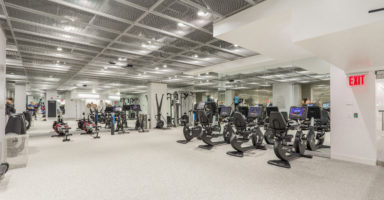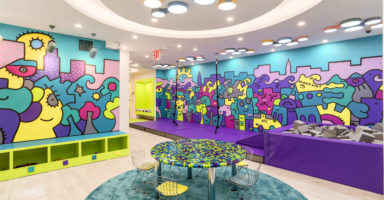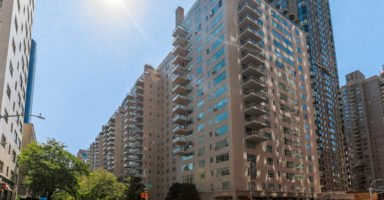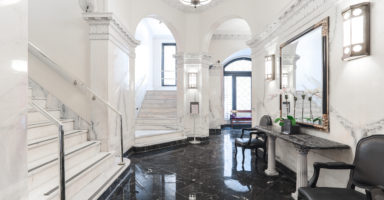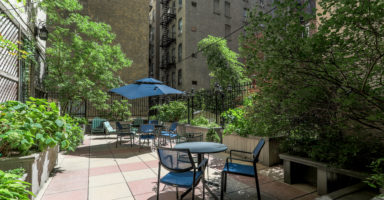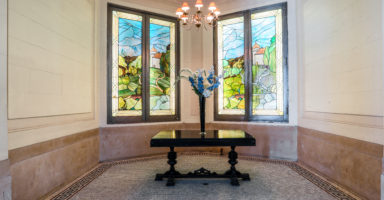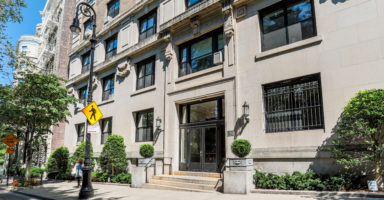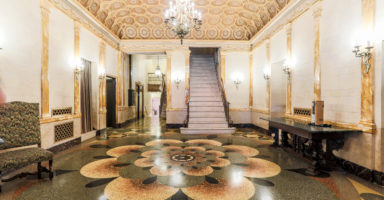 Who We Are
JAMES Development Corporation is a Manhattan-based real estate investment company established in 1993. Our expertise is in a broad range of real estate disciplines, including investment, development, renovation and asset management across New York City and its neighboring communities.
Our Mission: To Develop and Define New York City Real Estate
We believe in the future of New York City real estate. We are and always will be invested here. We purchase and improve our properties, often without the need for bank financing, and have been doing so with much success for over 25 years.
JAMES Development Corporation's mission is to continually expand our portfolio and remain at the forefront of the real estate market. Whether we are acquiring a new property or selling one of our renovated sponsor units, we are committed to streamlining the process and facilitating the transaction.
Our Vision: Restoration and Renovation
As Sponsors, our vision is to incorporate the highest quality of renovations, while restoring and preserving the grace and charm of our pre-war, Art Deco, Modernist, Art Nouveau and other historical buildings, many of which are landmarked. We integrate brand-new interiors, with luxury finishes and high-end appliances, into our buildings' superb bone structures to create a harmonious whole for New York City's dynamic, ever-changing market.