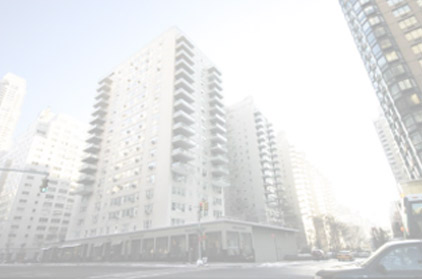 JAMES Development manages hundreds of residential units in Manhattan buildings ranging from gorgeous pre-war condominiums and classic brownstones in prime Upper East and West Side neighborhoods, to iconic towered apartment buildings on Central Park West, to charming coops in Chelsea. Properties include grand Art Nouveau edifices, modernist icons, and other landmark buildings, many designed by influential architects, all meticulously renovated and restored, complete with the latest appliances, finishes and amenities.
Historical beauty meets modern luxury to create the ideal living situation for you and your family.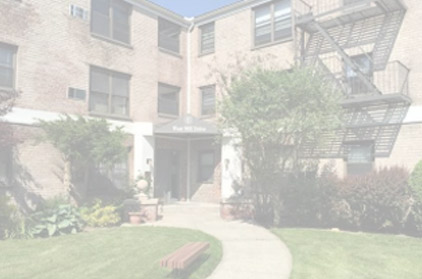 JAMES Development has a strong presence in Manhattan's neighboring communities, with a substantial selection of apartments and co-ops in Great Neck and Port Washington. The Great Neck Terrace complex, on 36 attractively maintained acres, offers a secure, quiet community with an array of amenities, five minutes' walk from the LIRR and a 33 minute train ride from Penn Station. Similarly, Madison Park Gardens, a beautifully landscaped garden apartment co-op community in the heart of the President's Section of Port Washington, is near the town, library, restaurants, shopping, playground, and the LIRR.
Truly the coveted "best of both worlds" for the family who wants to live in a community and work/play in the city.