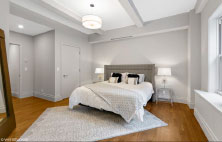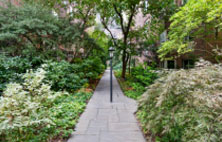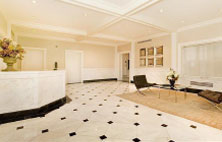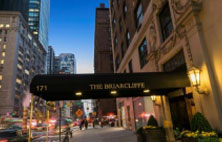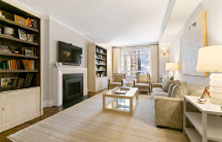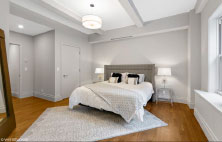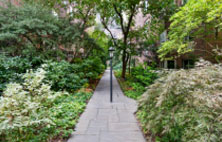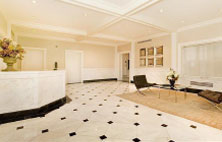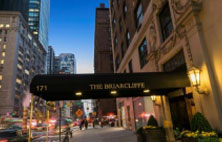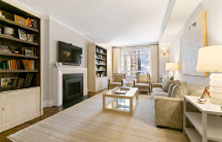 THE REAL DEAL / December 17, 2017
JAMES DEVELOPMENT SCOOPS UP 72 UNITS AT MANHATTAN HOUSE
James Development just snapped up 72 condo units at a landmarked Upper East Side building for $68.4 million. The apartments are part of the 493-unit building at 200 East 66th Street known as the Manhattan House, which completed a condo conversion in 2015. In August, owner O'Connor Capital Partners at 200 East 66th Street — all still occupied by rent-stabilized tenants — for $83.3 million.
[MORE]
COMMERCIAL OBSERVER / July 30, 2014
UWS CONDO PACKAGE SELLS FOR $9.65M
JAMES Development Company purchased a condominium package at 610 West 110th Street for $9.65 million on July 2, Commercial Observer has learned. The units, which are comprised of 20,700 square feet, were bought from a partnership including Ares Management, Urban American Management and Ramius LLC, according to a release from Eastern Consolidated. The 18-unit collection was sold "at a substantial discount to its vacant market value," according to the release.
[MORE]
CURBED / April 19, 2012
A $4 MILLION CONDO ACROSS THE STREET FROM CARNEGIE HALL
In contrast to its taller, flashier neighbor a few doors down, The Briarcliffe at 171 West 57th Street is an exercise in how to keep an immense low profile. The building was built in 1922, and when someone asks how to get to Carnegie Hall, residents can pre-empt the punchline by pointing out their living room windows to the famed concert hall and answering "Cross the street." Apartment 4C has 3BR/3.5BA, and at 2,600 square feet is the second-largest unit in the building. Developer Mark Fessel of JAMES Development is selling the apartment for just under $4 million.
[MORE]