OUR ROLE AS REAL ESTATE BROKERS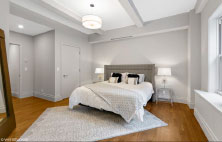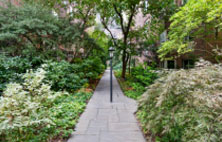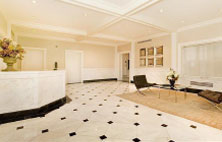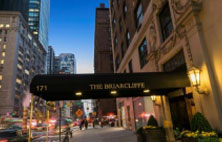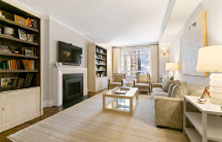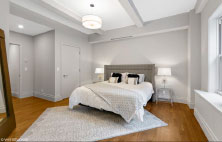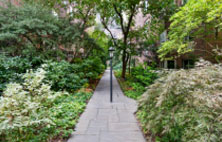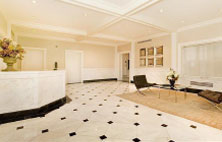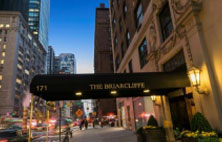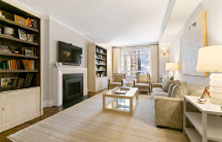 Market Leaders
Because we specialize in residential investments and adding value to them with high-quality renovations, we are also market leaders in brokering and finding you the best homes.
Our Sales Mission
Our goal is to make the buying experience effortless and pleasant. Our commitment to clients is our highest priority. This commitment is the foundation of the successful expansion of our brand and our company.
Our Sales Philosophy
We know that purchasing a home can be overwhelming. We streamline that process because of the experience, commitment, principles, and, of course, luxury-renovated properties that we bring to the table. You will always have our personal attention. We are responsive to your needs and act quickly to achieve results for you. Plus, you benefit from the unique advantages of purchasing from the owner/Sponsor.
Standard Operating Procedures
Please be advised that prior to showing a purchaser a property: (1) we do not require identification from a prospective purchaser, (2) we do not require a purchaser to sign an exclusive brokerage agreement and (3) we do not require a pre-approval for a mortgage loan in order to show a purchaser properties.
https://dhr.ny.gov/sites/default/files/466.15-notice-tenants-reasonable-accommodation.pdf
Brokers like to deal with us because they can count on our ethics; they know our properties are impeccable; the approval process is streamlined; and transactions are consummated. That's why many of our purchasers are repeat customers. We have a long history of satisfied clients who are so pleased with our services and our properties that they refer people to us, over and over again.
How We're Different
JAMES Development Corporation is in a unique position. We are Sponsors. This allows us to sell beautifully-renovated, no-Board-approval units, thus simplifying our purchasers' approval process. This is especially appealing in co-op buildings, where the application process can be onerous and intrusive.
As Sponsors, we have an ongoing presence in our buildings. We are still there after a sale – owning, managing, renovating and selling our other units. Plus, we often act as board members. This means that we continue to act in the best interests of the building long after a sale is completed.
We are very proud of our reputation and earn it every day with our superior properties, integrity, and strong personal commitment to our clientele.
Our Exceptional Advantages
DIRECT SELLING:
When you deal with a broker and have questions, they need to find out the answers. JAMES Development Corporation already knows the answers.
HIGHEST QUALITY, NEWLY-RENOVATED SPACE:
We oversee all our renovations so you can be assured of their quality. You will be the first residents of a brand-new, top-of-the-line apartment.
THE BEST AMENITIES, AT THE BEST PRICES:
Because of our deep knowledge of our buildings' cultures and our unique "sponsor rights,", we are able to include more amenities and features than in other units in the same building. .
Your Bottom Line
You're not just buying a great apartment; you're buying a great apartment sold by the people who own it, renovated it — and stand behind it.